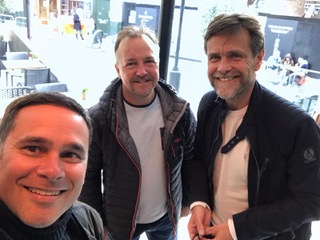 We recently celebrated our 10 year anniversary as a business, and also used the occasion to say farewell to Nick Purdue who has now left the company. Gerard and I are proud to have run CPB Partners LLP for the last decade and thank all of our clients for their continued support of our bespoke recruitment business.
---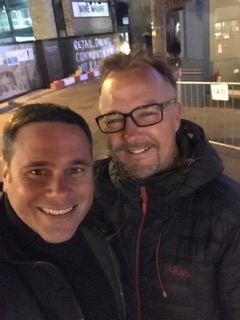 CPB Partners, 2021 onwards.
---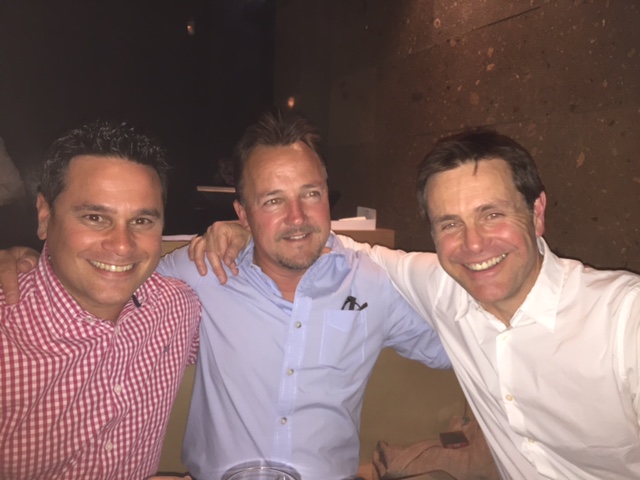 Celebrating 5 years of CPB Partners LLP. Thank you to all of our business contacts for working with us since we started, and look forward to continuing these relationships and building new ones going forward. Simon, Nick and Gerard.