Life & Health/Life Reinsurance
Simon Clark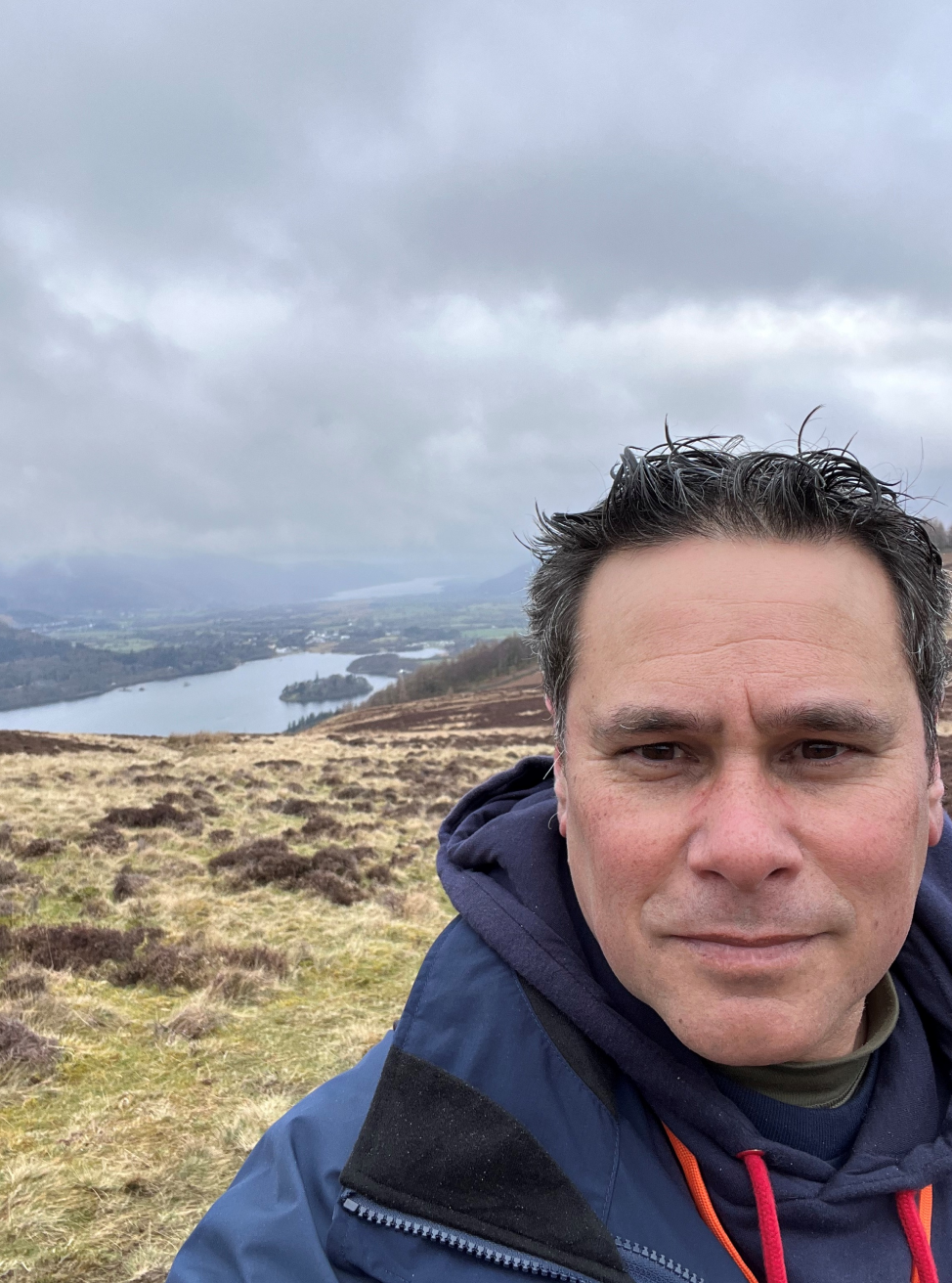 Simon is our Life and Health / Life Reinsurance Partner with over 25 years insurance recruitment experience. He has a wealth of insurance connections and an extensive network of industry professionals, many of whom he has worked with since he started his career and helped them develop theirs.
Simon is often called upon for market information, salary benchmarking guidelines, succession planning strategies and competitor analysis. In the past, Simon has worked for a leading insurance recruitment firm and an international executive search firm. His breadth of recruitment experience spans database search, advertised selection, retained search and bespoke introductions.
Simon's decision to start his own recruitment practice with two close colleagues has allowed him to offer a personal, tailored and flexible recruitment consultancy service that he was unable to do in the past. Simon has an honours degree, a diploma in recruitment practice and is a Fellow of the Recruitment and Employment Confederation.
Follow him on twitter: @simonatcpb2011
Expertise
Simon's expertise is aligned with the typical internal managerial and executive structure of Life and Health Insurers/ Reinsurers:
Operations
Underwriting
Claims
Administration/Customer Services
Sales and Marketing
Product Development

Change Management
Actuarial
Accounting
Risk and Compliance
Executive / Board
Typical Clients
Life Insurance companies
Life and Health Reinsurers
Friendly Societies
Risk Benefit Consultants

Brokers
Outsourced Service Providers
Risk Modelling companies
International Healthcare Insurance
Recently Completed Mandates
Proposition Development Lead – Life Insurer – South East
Business Development Manager – Life Insurer – London
Claims Assessor – Life Insurer – South East
Director of Finance – Insurance company – Midlands
Development Underwriter – Life Insurer – South East

Claims Manager – Protection Provider – South west
Key Account Manager – Protection Provider - South West
Protection M.D. Salary Survey project – Protection Provider – London
General Manager of Claims Research Project – Protection Provider – Australia
Salary Benchmarking Survey – IP Provider – London
Contact Info